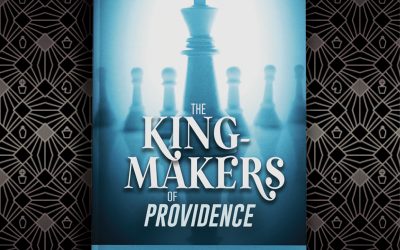 In this series of posts, I will share with you certain aspects from my experience writing and publishing a novel that I feel you can apply to marketing your own products and services. For each post, I cover one topic. To start, let's look at the all important roll-out...
Ready for us to go to work for you?
Sign up for a complimentary consultation and review of your marketing.