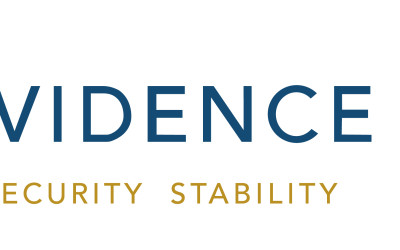 Providence Mutual has made the decision to withdraw from the AM Best rating process and has advised the regulators in its state of domicile of its decision and rationale.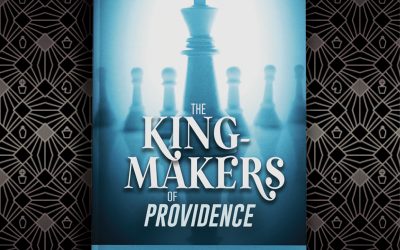 You've probably heard from me by now that I wrote a novel. The King-Makers of Providence has exceeded my expectations in sales and even more important to me, overall support from clients, friends and the community. In addition to the support, I could not have written...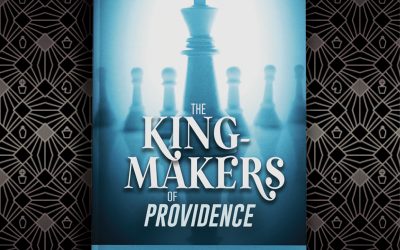 "If you choose not to get involved in politics, you leave major decisions to people like my characters." - John Houle Henry Mercucio - Thirty year old lawyer and campaign consultant who ran Congressman McNally's campaign for Governor of Rhode Island and the primary...
Ready for us to go to work for you?
Sign up for a complimentary consultation and review of your marketing.