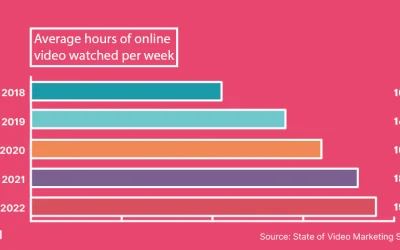 At Main St. Media, we've always been advocates for developing videos to communicate your message. And there's a good reason. Whether it's telling your company's origin story, extolling your mission and values, or detailing your products and services, other than...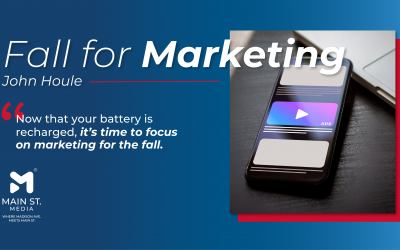 I hope you're enjoying the summer, because you deserve it. For those who own or are responsible for an organization, I hope you are getting the break you deserve. Now that your batteries are recharged, I need you to focus on marketing for the fall. Children returning to school and local and national elections help to quickly return our focus to business.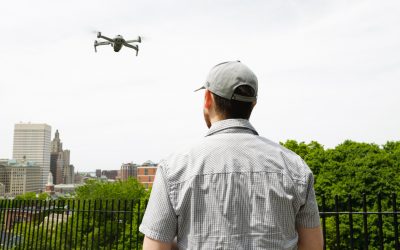 I have to admit I am guilty of overstocking. That's why I want to help you overcome it. I know it's not easy. When you have quality photos and video clips at your fingertips, of course you select that beautifully lit photo and demographically correct image to help sell your product or service.
Ready for us to go to work for you?
Sign up for a complimentary consultation and review of your marketing.