Your New Marketing Department Is Here.
Let us Help you Share Your Story
We are your full service marketing department, complete with in-house video production, strategic communications, and graphic and web design.
You can't do it all alone, or expect your marketing team to have all the skills necessary to compete in today's environment. Let us complement your team.
Who's Managing Your Marketing?
Does your website reflect your organization of today? Are you creating videos that showcase your culture? Is your email marketing targeted with the right messages? Do you post on social media to engage with your customers?
Your new marketing department is here to help you.
Your strategist. Your videographer. Your web designer.  All working to create and implement an integrated campaign. 
Main St. Media evolved from JH Communications, which has a 20-year track record in marketing-communications. Today, true to our mission, we provide creative, cost effective video and marketing-communications for clients in New England and around the country.
We deliver creative, results-driven advertising synonymous with Madison Avenue to Main St. businesses like yours. Medical practices and hospitals, insurance companies and agencies, and non-profits and B2C businesses all receive the same level of high-end production.
We utilize the resources of our full-service marketing-communications agency to deliver your message on TV, digital and social media.
Whether you are looking for videography, digital, web design, and strategic marketing, please review some of our recent work.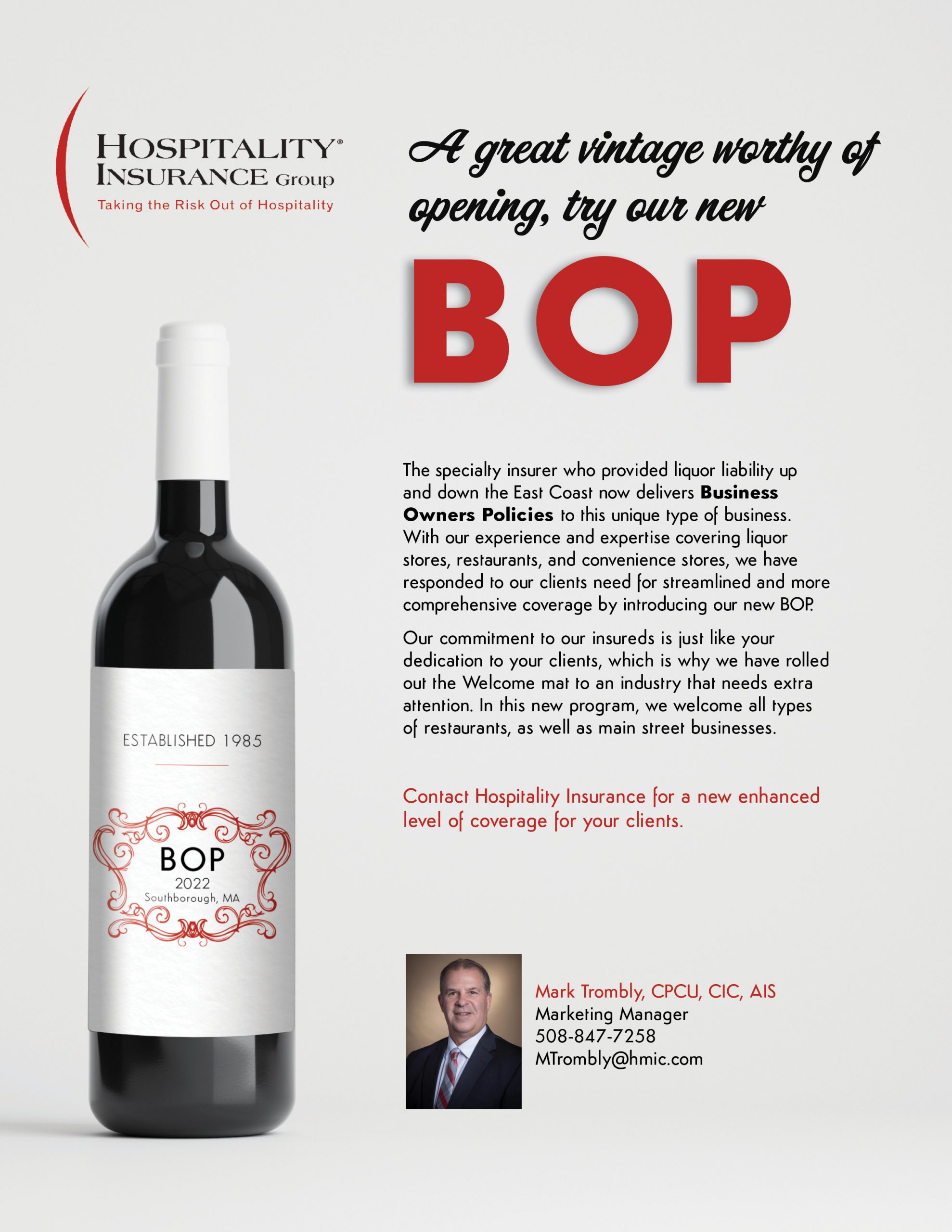 See how our clients have benefited from our strategic approach and committed follow through.
From our Aster Award winning videos to our websites that have won Digital Excellency Awards, we always deliver creative, results-driven marketing solutions to our clients, and we have been consistently named as one of the top Advertising Agencies in Providence by Expertise.com.
Ready for us to go to work for you?
Sign up for a complimentary consultation and review of your marketing.