Mission & Values
Main St. Media delivers first-in-class marketing solutions for our client partners so they can focus on growing their core business, while we serve as the steward of their marketing investments. Our focus is the quality and creativity of the work, rather than on the when and where. We will continue to serve as an accelerator for entrepreneurial talent.
JH Communications partners with our clients to provide professional marketing services, lending our decades of integrated marketing experience. By doing the work for our clients through video production, email marketing, social media management, graphic design and traditional PR, we serve as a full-service solution for local businesses to recapture and grow market share.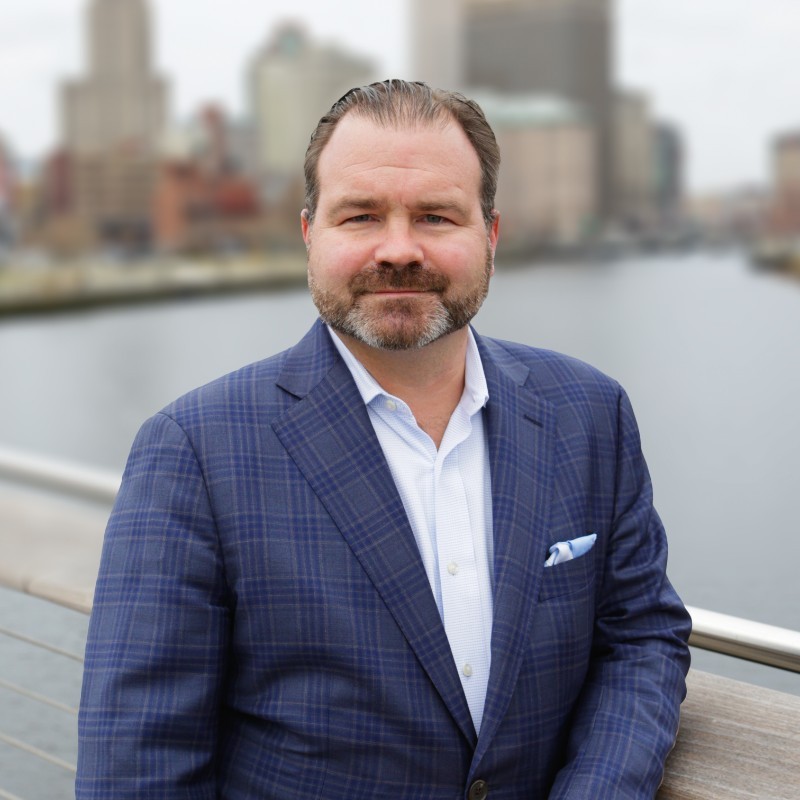 Founder & President, John Houle
Humbled by our roots, inspired by the future
In 2002, John Houle founded JH Communications, and the agency was incorporated in 2004. The agency's first large-scale account came in 2006 when it was hired to manage the Trusted Choice® campaign for the Independent Insurance Agents of Rhode Island (IIARI). For the past decade, we have directed a multi-faceted television and radio campaign with 36 different advertisements. All running in various rotations on broadcast television, radio and cable television. We have been able to replicate the success of this campaign in New Hampshire and Vermont. Helping both the New Hampshire Association of Insurance Agents and the Vermont Insurance Agents Association develop successful branding campaigns.
JH Communications also directs the marketing-communications for Narragansett Bay Insurance Company (NBIC), which is the former Pawtucket Mutual, the second oldest insurance company in Rhode Island. This relationship with NBIC serves as a case study on how to successfully revitalize a brand and support a company. NBIC transformed into one of the fastest growing and top private companies in Rhode Island.
JH Communications also has represented the largest medical foundations in Rhode Island. We started with directing Rhode Island Medical Imaging's media and public relations for over 5-years, and helping deliver the messaging for University Surgical Associates. This led to University Orthopedics and Brown Physicians, who we represent to this day. We also crafted and developed communications for the medical foundations of the Alpert Medical School at Brown University. When COVID struck, we helped Lifespan and the medical school communicate to fellows and residents in an online format, developing over 75 videos that brought the Brown Medical experience around the world.
Today, over a dozen marketing professionals comprise the JH Communications team. All with extensive experience in strategic marketing, public relations, copywriting, website design, digital marketing, and video and radio production.
Ready for us to go to work for you?
Sign up for a complimentary consultation and review of your marketing.