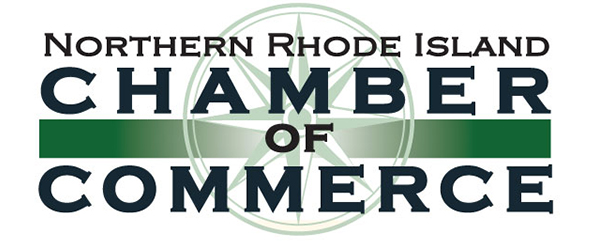 Press Release
LINCOLN,RI  (May 8, 2014) – Area consumers can have lots fun while making a significant economic impact by hooking up with a cash mob that will invade two local businesses after meeting on May 19 at 6 p.m. in the Market Square municipal parking lot on Main Street in Woonsocket. The lot is across from the Museum of Work & Culture, 42 South Main St. 
The Northern Rhode Chamber of Commerce and Blackstone Valley Independent Business Alliance are organizing the cash mob, and the selected businesses will be identified at 6:15.
Chamber and Alliance cash mobs are large groups of consumers that agree to spend at least $20 on items of their own choosing at designated venues. The bigger the crowd, the greater the impact is on the local economy. People do not have to register for the event.
"Gathering people to form cash mobs is a wonderful method to help grow the local economy," said John C. Gregory, president and chief executive officer of the Chamber.
"It's so much fun," added Jeanne Budnick, president of the Alliance. "Consumers might discover some new and exciting destinations while enjoying the company of fellow shoppers."
Business owners that want to be a cash mob destination can contact the Chamber at (401) 334-1000 or Budnick at Pepin Lumber in Woonsocket at (401) 769-8128.
###