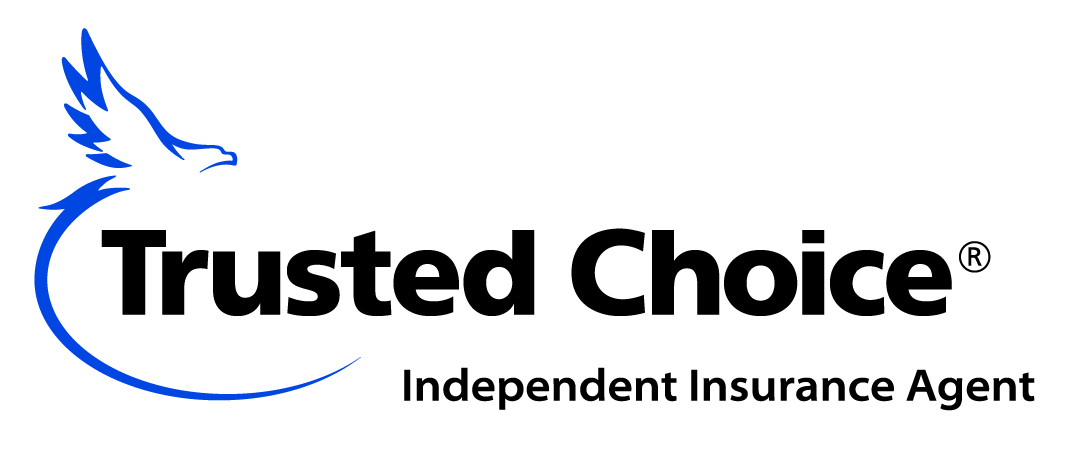 NEWS RELEASE
July 26, 2013 – Concord, NH
The New Hampshire Association of Insurance Agents (NHAIA) has announced their exclusive endorsement of Virtual Insurance Pro (www.vinsurancepro.com).
Virtual Insurance Pro (VIP) is a New England-based company operating in the call center/business process outsourcing space providing high-quality, cost-effective customer service and back office administration to the independent insurance agency force.
Bob Nash, NHAIA President, states "Staffing has become a challenge for agency owners and managers as baby boomer insurance professionals have been retiring from our industry in record numbers. To address the shrinking talent pool, NHAIA works diligently to attract and train new talent for the independent insurance agency industry.  However, we view the services of VIP as an attractive alternative to the traditional model of exclusive in-house expertise.  Further, by outsourcing some routine client transactions, agency staff members can focus their time toward strengthening client relationships, account development and higher market penetration."
VIP's operations are designed to match the best standards in networking, computing and telecommunications services with licensed, knowledgeable and professional local staff, who are experienced in agency management and insurance carrier systems and products.  Their services provide cost effective solutions for a complete range of insurance customer service functions in personal and commercial lines.
Currently, VIP services clients in New Hampshire, Massachusetts, Connecticut and Florida.
About the New Hampshire Association of Insurance Agents (NHAIA)
New Hampshire Association of Insurance Agents (NHAIA), located in Concord, NH, was founded in 1899, and is a member of the Independent Insurance Agents & Brokers of America (IIABA).  The goal of the association is to be a valuable resource to its members by proving a competitive advantage to retain existing customers and attract new ones.
For more information contact Bob Nash, 1.800.559.3373, bob@nhaia.com, www.nhaia.com.