Collaboration Between Partners to Improve Patient Outcomes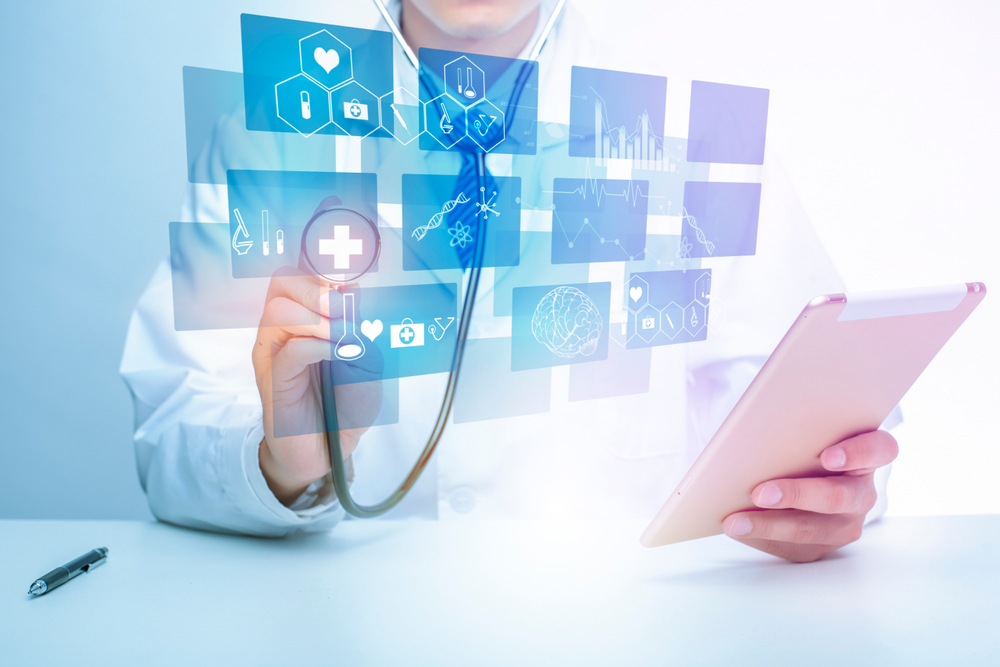 CRANSTON, R.I. (December 16, 2019) — CODAC Behavioral Healthcare (CODAC) has joined the Horizon Healthcare Partners (HHP) service network as part of its ongoing effort to improve the quality of care for individuals in recovery. The partnership is expected to help individuals with a substance use disorder receive a holistic approach to care while reducing medical costs for the state of Rhode Island.
Through membership in the network, CODAC Behavioral Healthcare will work with other partner organizations to help patients meet their unique medical needs. "Horizon Healthcare Partners is an incredible asset for the state of Rhode Island, and the recovery community. The evolving nature of the opioid crisis has necessitated a greater need for the coordination of healthcare services across organizations in the Ocean State," said Linda Hurley, CEO/President of CODAC Behavioral Healthcare. "This partnership serves as a promise to our community that we are actively looking for ways to provide targeted healthcare solutions."
Leaders at CODAC and HHP are also hopeful that the partnership will help patients reduce their medical costs, and reduce expenses at CODAC Behavioral Healthcare through expanded collaboration. "Each organization in the behavioral health space must strengthen and deepen its relationships with like-minded providers in order to thrive in this environment. Programs are more effective when organizations collaborate and coordinate services," said Jim Ryczek, CEO of Horizon Healthcare Partners.
Administrators are still working on the programming that would be appropriate to collaborate on with other HHP partners, Hurley says. "If there is an opportunity to bring one of our successful programs to more people, we're certainly open to making that possible," Hurley added.
Horizon Healthcare Partners has already worked with CODAC on streamlining MAT inductions —the medically monitored startup of medication assisted treatment— and referrals to ongoing treatment through the BH Link, Ryczek explained. BH Link is the state's emergency behavioral health triage center that coordinates behavioral health services with partners in the medical field. HHP has a state contract to manage the BH Link program. "CODAC is excited to provide further specialty care for SUD/OUD through this collaborative effort," said Hurley.
Through the partnership, CODAC has also secured an advocacy platform on HHP's 2020 legislative agenda. "I am thrilled to welcome such a well-respected community-based organization like CODAC to the HHP family," said Ryczek. "We share a common mission and set of values to serve the people of Rhode Island who need us, and I am looking forward to working with CODAC as an HHP Partner."
Other community partners include The Kent Center, Tides Family, Community Care Alliance, and Newport Mental Health.
About CODAC Behavioral Healthcare
Founded in 1971, CODAC Behavioral Healthcare is Rhode Island's oldest and largest provider of outpatient services for opioid use disorder, other substance use disorders, and concurrent behavioral health challenges. With nine locations across Rhode Island, CODAC is uniquely positioned to provide services when and where they are needed. For more information about CODAC, visit: www.codacinc.org.
###